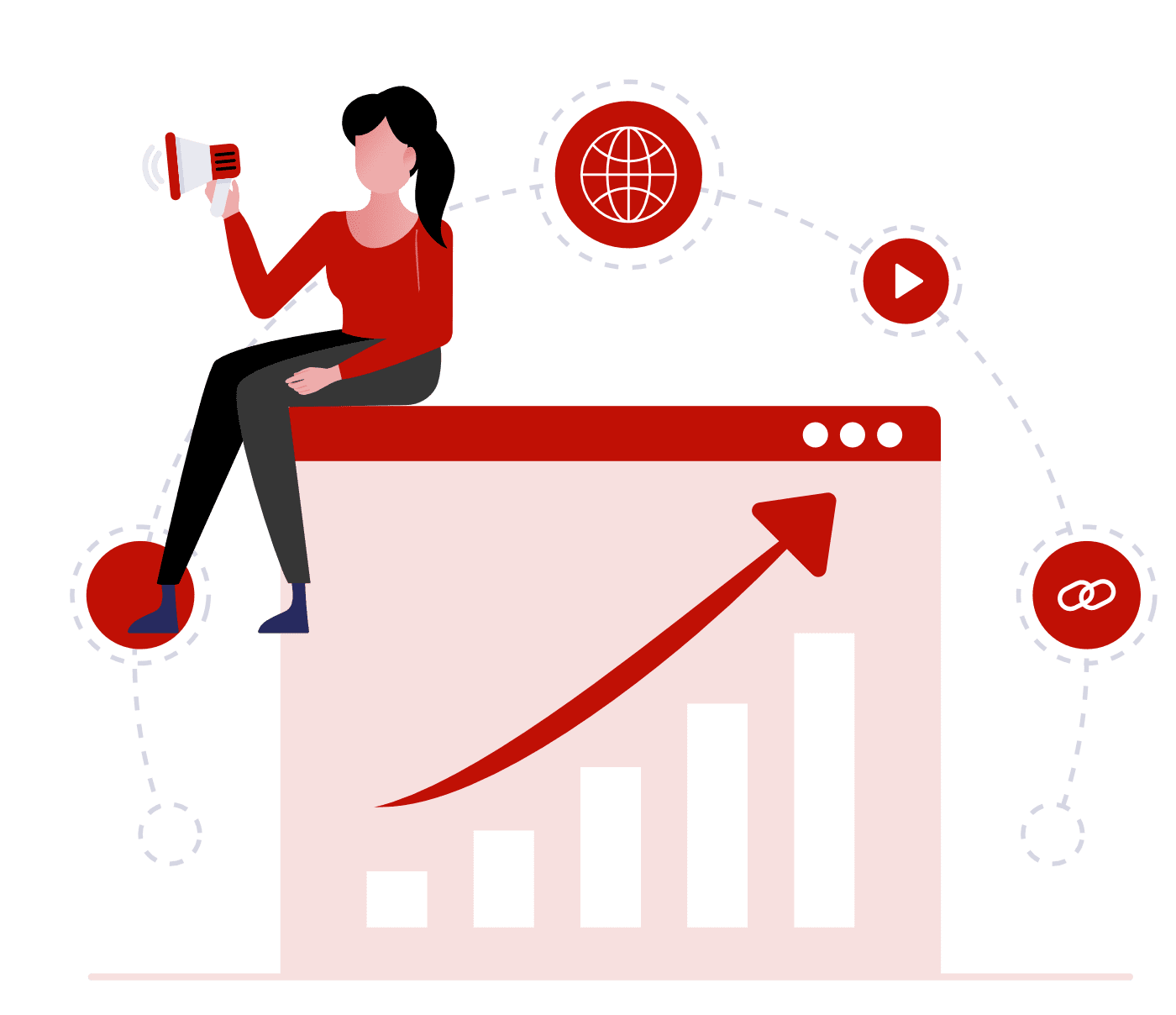 Earn 20% commission
Promote InstaGTO to your community. Get provisions for all new users who got on board with your link.
These are the partners we're looking for
Our goal is to help poker players learn from their mistakes really fast and increase their odds to sit at the final table. Are you joining us?
You would like to get special benefits from using InstaGTO

You are already helping other poker players to get better

You are a player with resounding name in the poker community

You want to achieve a profitable long-term revenue